OTA committees and councils address specific needs within the industry and represent OTA in various settings. Representatives interact with other members, formulate outreach and actively advise the OTA executive committee and staff.
The Safety Management Council (SMC) is the only national organization dedicated to advancing safe policies, practices and technology; and effective risk management and accident/injury prevention in the trucking industry. SMC also addresses trucking's unique human resource challenges, health and wellness issues, as well as recruitment and retention strategies.
SMC plays an important role in furthering OTA's commitment to the safety and well-being of its members. Council members assist in the production of the Spring Safety Conference and the Truck Driving Championships, as well as organize educational webinars and meeting on relevant safety-oriented topics.
Council Representative: Jennifer King (WHA Insurance)
The purpose of the Technology & Maintenance Council is to improve transport equipment, its maintenance and maintenance management. The Council develops Recommended Engineering and Maintenance Practices that are voluntarily adopted by fleets, OEMs and component suppliers. The Council also conducts industry surveys and promotes the voluntary cooperation among designers and manufacturers of transport equipment and those who specify, purchase, and manage such equipment.
A vital part of OTA, the Technology & Maintenance Council (TMC) presents informative workshops, roundtables and other events, both online and in-person around the state. Other annual TMC highlights include the SuperTech Skills Competition and Maintenance & Education Fair.
Council Representative: Mike Vallery (Oak Harbor Freight Lines)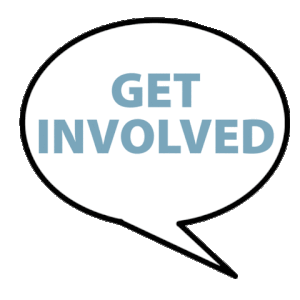 Ready to learn more?
OTA members who are interested in getting involved in any of OTA's committees or councils, contact us at info@ortrucking.org or 503.513.0005. We can answer your questions and connect you with members currently serving.