Get Noticed. Support the Mission.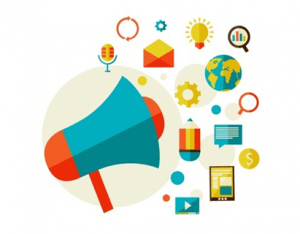 OTA members have the unique opportunity to make a direct connection with key industry decisionmakers, while also supporting OTA events, communications and outreach. OTA has several avenues where both allied and carrier members can make an impression and promote their company, products and services.
Some places you can get noticed through OTA:
OTA Weekly Express Newsletter
Quarterly Dispatch Magazine
Public & members-only areas of the website
During events & training classes
While we have standard sponsorship and advertising packages (outlined here), we're also open to other promotional opportunities. Just ask!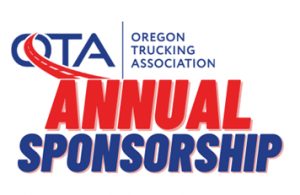 Not every sponsor has the same needs, which is why we developed the annual sponsor program. This lets you decide where to drive your promotional and outreach efforts through OTA. Build the customized sponsorship program that works for you. Exposure at events. Digital advertising. Mailers. Webinar host. We'll work with you to design a year-long plan that's well-rounded and fits your budget.
Connect with people you want to meet. Promote your products and services. Plus, annual sponsors receive special attention on our website, in our magazine, at annual events and other methods that increase visibility.
Ready to get started? Contact us today!
OTA advertising comes in many shapes, sizes and formats. If you're not looking for a full sponsorship package, then you can arrange for a single or a series of advertisements on our website, or in our weekly e-newsletter. Review the OTA Ad Rate Card for current pricing.
If you're looking for more conventional print advertising, explore opportunities in the quarterly Dispatch magazine, the annual directory and other options available through LLM Publications.
Contact: LLM Publications, Ronnie Jacko at 503.445.2234 or ronniej@llmpubs.com